The paragraph below will  pretty much in short  give you the answers to how you can start focusing on your website  , since it has lost a  bit of google juice  affecting your daily income from ad sense or affiliates.
The new google algorithm whack
This change seems to have primarily impacted very large sites with "item" pages that don't have many individual links into them, might be several clicks from the home page, and may not have substantial unique and value-added content on them. For instance, ecommerce sites often have this structure. The individual product pages are unlikely to attract external links and the majority of the content may be imported from a manufacturer database. Of course, as with any change that results in a traffic hit for some sites, other sites experience the opposite. Based on Matt's comment at Google I/O, the pages that are now ranking well for these long tail queries are from "higher quality" sites (or perhaps are "higher quality" pages).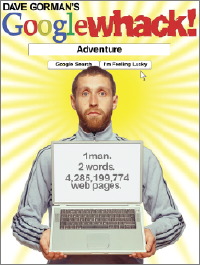 So what can you do for your site  to rank well with new google algorithm whack ?
From what matt cuts from google  has to say
What's a site owner to do? It can be difficult to create compelling content and attract links to these types of pages. My best suggestion to those who have been hit by this is to isolate a set of queries for which the site now is getting less traffic and check out the search results to see what pages are ranking instead. What qualities do they have that make them seen as valuable? For instance, I have no way of knowing how amazon.com has faired during this update, but they've done a fairly good job of making individual item pages with duplicated content from manufacturer's databases unique and compelling by the addition of content like of user reviews. They have set up a fairly robust internal linking (and anchor text) structure with things like recommended items and lists. And they attract external links with features such as the my favorites widget.
Google whack changes Video
Good luck !!