You accidentally permanently deleted a big folder or file in your pc  and now want to get it back but cant find it  because your pc said its permanently deleted.
If you got a problem with any of these situations below
"permanently deleted mp3 folder"

"Permenantely deleted Video or movie"

'"how to undelete deleted file"

"recover deleted files"

Recover accidentally-deleted files
Then read below for some solutions.
Before  you try expensive  data recovery services ,giving this software one shot is probably worth it specially if you are on a budget
Well guess  what – it isn't  permanently deleted !!
When a file is deleted from your computer, its contents aren't immediately destroyed. Windows simply marks the hard drive space as being available for use by changing one character in the file table. If you manage to start an undelete process before Windows overwrites that part of hard disk with new files. You can set that flag back to "on" and get your file.
I recently had this situation  and immediately did a Google search  and found this software listed on a website.
Its called Panda Recovery and it worked like magic . I managed to recover most files in click of a button. You can check out their software on their website Panda Recovery
Website and download : http://www.pandorarecovery.com/
Other File undelete software
There are two more software that you can try out if you want more options
Undelete plus
Website and download -  http://undelete-plus.com/
The plus in this software, It can also recover files that have been emptied from the Recycle Bin and permanently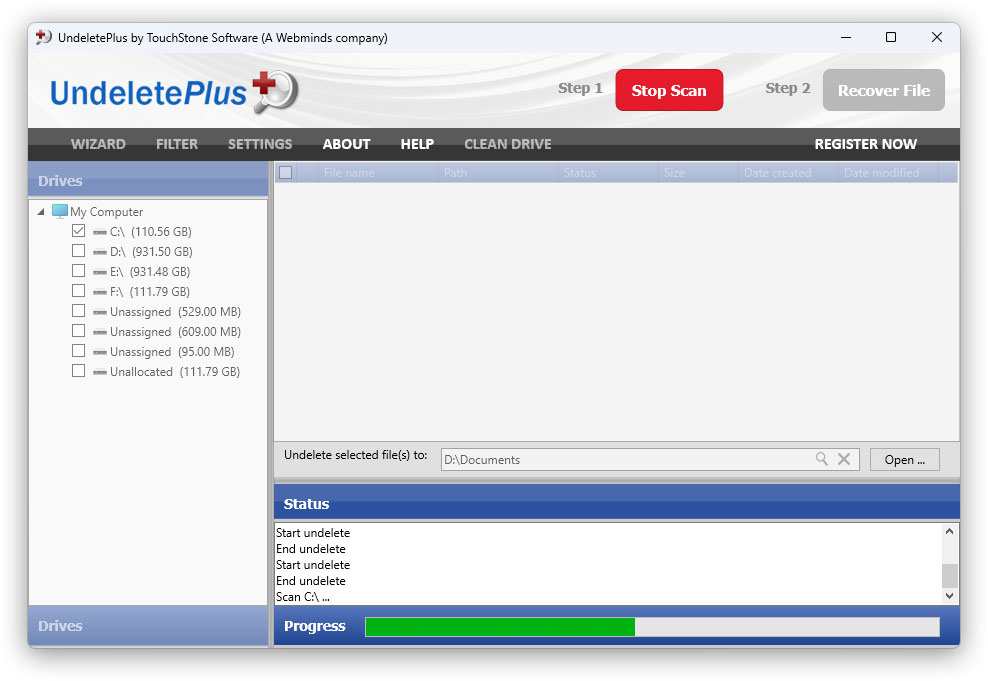 It also recovers files
Deleted files within Windows using the Shift + Delete
Files that have been deleted from within a Command Prompt.
Works with win 98/Me/NT/2000/XP/2003/Vista operating systems.
The program supports FAT12/16/32,NTFS/NTFS5 and image recovery from CompactFlash, SmartMedia, MultiMedia and Secure Digital cards.
Program is only 583 KB in size and requires no installation and is  Portable
With so much features and so small size i would buy  a special usb drive just to have this loaded and kept ready for emergencies
Tokiwa Data Recovery software -  Japanese software untility
DataRecovery is a  freeware tool that does the job of undeleting permanently deleted files even from recycle bin.
recover permanently deleted files
It supports FAT12, FAT16, FAT32 and NTFS undeletion including NTFS compressed files and EFS encrypted files.
The Zip file is only 198 KB in size, no installation required and it's portable.
Download: TOKIWA Data Recovery or Download CNet Link